Replacing your home's windows may seem like a pretty straightforward job, but it's actually a very precise process, so you'll want to hire a skilled window installation professional. Besides the skill of installation, you'll also want to hire a company that understands how to choose the best window design for your home's style. How will you know if you're hiring the right window replacement company for your project? Here are our top tips on choosing the right professionals: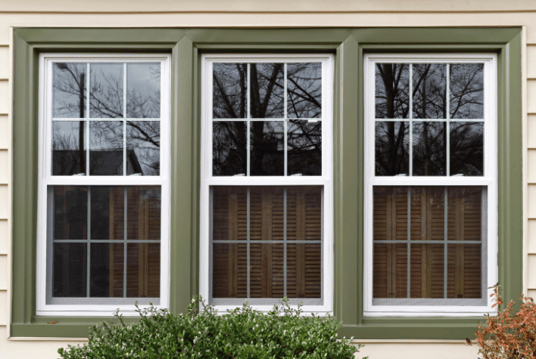 1. Look at the Products They Offer
Even exceptional, reputable window installers are only as good as the window products they offer. Check out the products they install and the companies behind them, and make sure they are well-known, quality windows. In addition to the quality of the products, take a look at the selection. Do they have a wide range of materials, glass types, and price ranges? Variety is helpful when choosing windows because each customer is going to have unique needs.
What are the characteristics of a quality window that will last? Look for windows with an ENERGY STAR rating. These will be energy-efficient, with multiple panes of glass that can block out harmful UV rays, help maintain a comfortable temperature in your home, and reduce your utility costs. Also consider materials, like fiberglass. Fiberglass frames are the most durable material on the market. They'll last 50 years or more, making them a great investment for both the style and function of your home.
2. Is the Company Certified?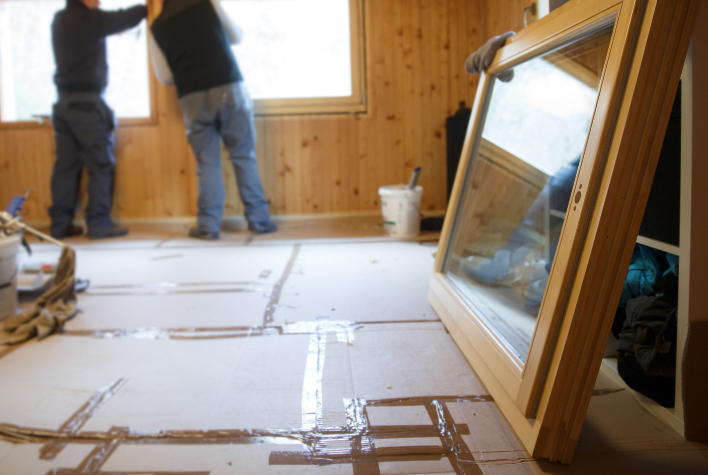 When hiring a local window company, you need to find one that uses certified window installers. This helps give you peace of mind that the window is going to get installed according to the brand's guidelines. Certified window installers are trained for each brand they install directly from the manufacturer, and this is important to ensure the quality of the installation.
Your window should be a perfect fit to keep out rain, cold, and heat. Hiring an installation company that's not certified to install a particular brand of window will likely end up having to fix mistakes during installation, or worse–causing damage to your home.
3. Consider Warranties
Many windows come with manufacturer's warranties. These cover any product defects or other problems on the window itself. However, you may also want to see a warranty on the installation that comes from your installation team. This means that any problems that arise because of an installation mistake will be covered by the company. Both types of warranties are helpful and necessary to protect your investment.
4. Read Past Customer Testimonials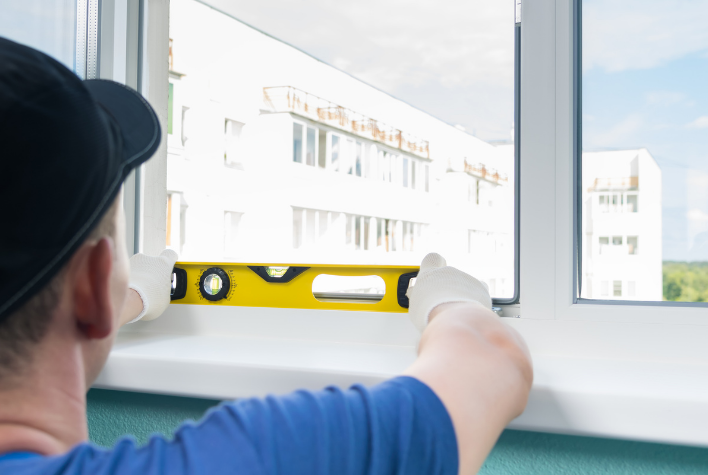 Some companies will have customer testimonials on their website, but look beyond the cherry-picked reviews. Houzz, Google, and other websites contain customer reviews straight from the source. Don't only read a few. To get an idea of what it would be like to work with a company, you'll need to read quite a few, and from different sources.
Remember to keep in mind, however, that you're looking for patterns. Do most reviews talk about the company's crew being considerate or do they work outside the scheduled hours? Was the team professional, or did they leave the project site a complete mess once the project was finished? You will always find a few negative reviews here and there, but the key is looking for themes across many reviews. If you find a negative review, look at how the company responded and what they did to make things right, and this will tell you a lot about how they operate their business.
5. Ask About Their Window Replacement Process
A window replacement project should go by a standard process during the construction phase, but each company may have differences in how they create a schedule, communicate, go through the product selection process, and so on. A trustworthy company will be forthright in how they describe their process and take their time to make sure you'll know just what to expect.
6. How's Their Customer Service?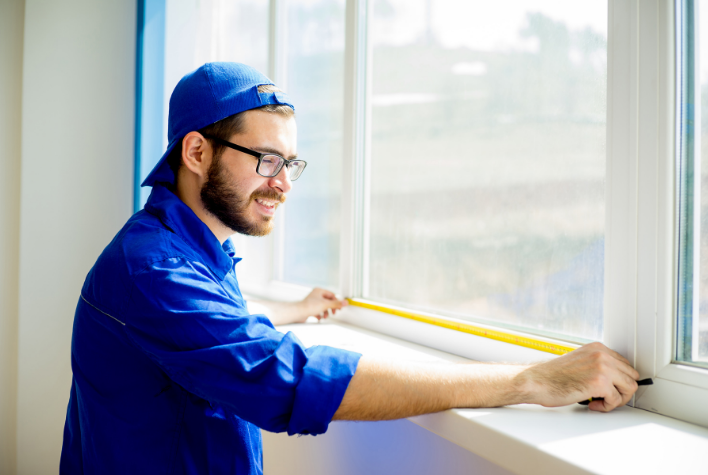 If the level of customer service from the very first call you made left you wanting, chances are it won't improve later in the window replacement process. Great custom service is an indicator of how the entire company operates. Replacing your windows is a type of remodel, which can be interruptive enough, without the added frustration of poor, rude, or incomplete communication. Take some time to know if you feel comfortable with the way they interact with you and go with your gut.
7. Consider the Cost
Even as replacement windows are an important investment that you should never cut costs on, you also want to work within a realistic budget. The product cost of high-quality windows will be consistent across companies, but the cost to install the windows will be the difference-maker. When it comes to any home improvement project, you get what you pay for. A company that boasts a much lower cost than their competitors is probably not one that you'd want to trust with replacement windows. Look for a company that combines value with cost-effectiveness, but do not make your decision on a window installer based on cost alone.
8. Ask About the Timeline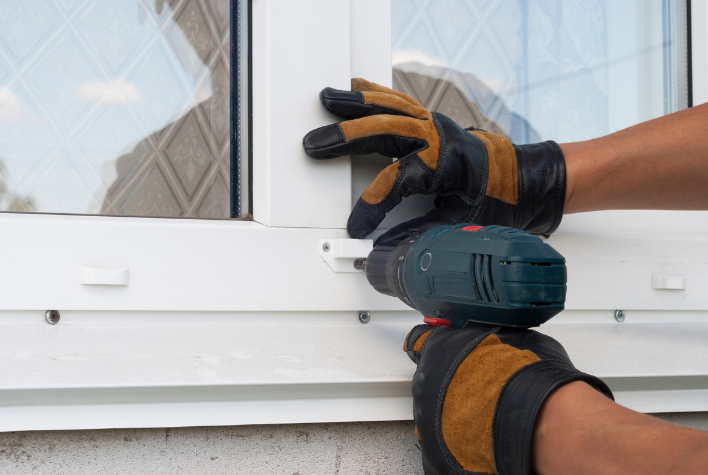 Finally, if all else is equal, find out when the company can install the windows. Make sure the timeline fits with your needs, but remember that high-quality window installers are going to be in high demand, so you may need to be a little patient. A long lead time likely means that they are in demand for their skill and experience–both of which should be at the top of your list when searching for the right company.
As you search for window replacement companies in Alexandria or McLean, reach out to Window and Door Showplace. Be sure to check out our list of frequently asked questions about the window and door replacement process. Contact us to schedule a consultation to learn more and to tell us about your window replacement project.