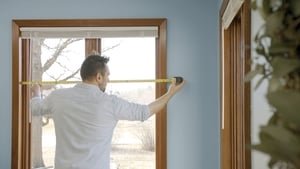 All you need to start the process of getting a quote for your window and door replacement process ...
Read More
Topics: Windows, Doors, Marvin, Replacement Windows and Doors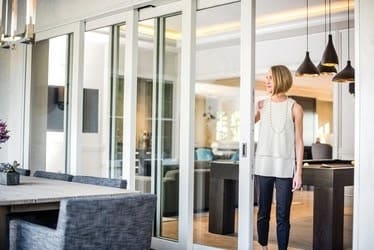 Vacations to lush, relaxing destinations are not always in the cards, but it is all I can think about lately. How about you? Wherever your castle is located, ...
Read More
Topics: Marvin, Replacement Windows and Doors