Our Story
Designed from the Ground Up
Where it all began....
Our company story began officially in 2009, but the truth is that the idea behind it began long before that.

Our three owners – Lynn Pedrotti, Scott Smith, and Jason Worrell – had each been in the industry for more than two decades when they came together to ask "what could and should a window & door company in Northern Virginia look like?" One thing they knew for sure: there was no shortage of replacement window companies that claimed to have the lowest pricing.

Of course, low prices are good, but Lynn, Scott, and Jason noticed a downside. The exclusive focus on "being the cheapest" was allowing inferior products to be installed – products that really didn't match the quality and distinction of area homes. These products would actually cost more down the line – because they would need to be replaced sooner and because they detracted rather than enhanced the look and value of beautiful homes.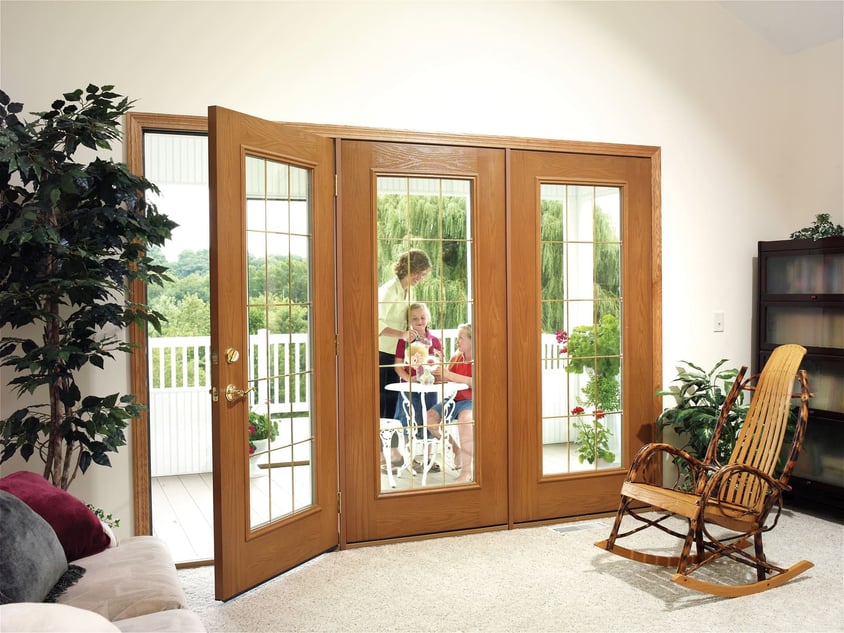 For homeowners willing to pay a bit more up front for better long-term value, finding a premier window and door company was a struggle.
So in 2009, Window and Door Showplace was started to help homeowners and builders who wanted windows and doors in Northern Virginia that would enhance the look of their homes and be of the highest quality and durability.

We also knew there was a huge need for trusted advisors who could make recommendations based on the goals of the homeowner and the needs of a specific home. It was decided that there would be no one-size-fits-all or cookie-cutter "solutions." Instead we would offer a wide selection of the very best products – our customers would have access to the exact right fit for their situation.

The final piece of the puzzle was to assemble the perfect team. We put together a staff with a combined 471+ years of industry experience, including craftsman installers who never take shortcuts and always get the details right.
It Worked
More than 14 years later, we're thrilled to say that this way of doing business has proved to be very popular. We have 3 showrooms where homeowners can get one-on-one service and review a wide selection of options. Homeowners and builders love our thorough on-site consultations and quotes – they appreciate the time we take to really listen and to recommend solutions tailored to specific situations. (Homeowners also tell us they appreciate that we never use sales pressure or "buy it now" discount schemes during these consultations).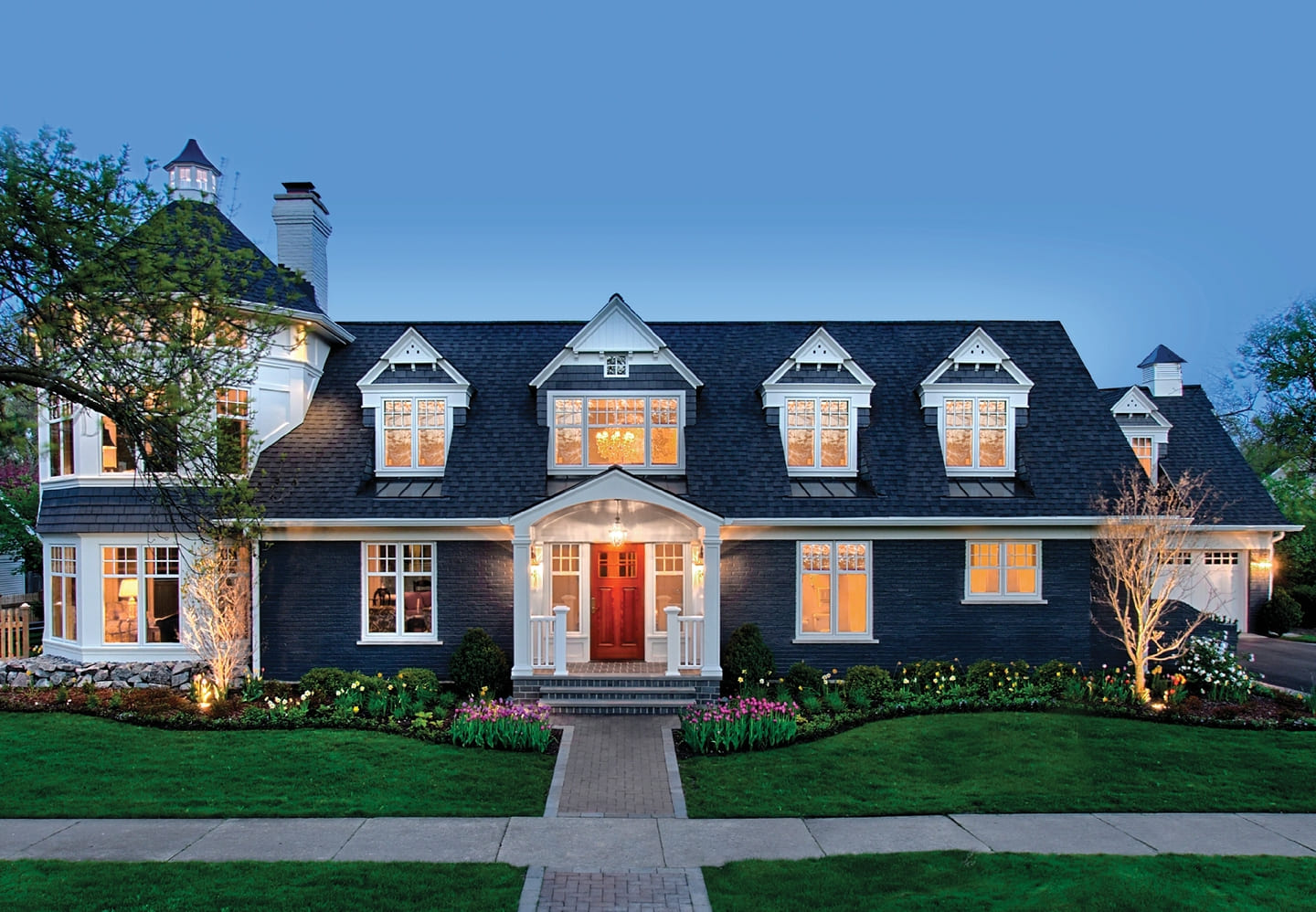 Everything we have created is to give our customers a premium experience – the best recommendations, the best products, the best warranties, and the best value on door and window replacement in Northern VA.
The Window And Door Showroom Difference
If you are the kind of homeowner that wants every detail of your home to be beautiful AND you expect a stress-free, completely professional home improvement experience, you're in the right place.
Take The Time To Get You Exactly What You Want
Upfront needs assessment is crucial to a great result. Visit one of our showrooms to see examples and have a relaxed, thorough conversation about your door installation in Washington DC and Northern VA.

One of our strengths is that we don't push any one single type or brand of door. This means we can put our complete focus on listening to what you want and use our experience to recommend the very best solutions.

Once we have visited your home and given you a quote, you will have all the information you need to make a decision. We don't apply sales pressure, so you don't have to worry that our visit will turn into a slick presentation.

Only The Best Products
While we do have a wide selection of products and manufacturers to choose from, one thing we don't offer is mediocre or inferior doors. Because of the quality of homes in this area, it is very important to choose doors of premium quality from proven manufacturers.

We don't believe in competing on price alone, because this often puts downward pressure on the quality of the products installed. Of course, our prices are reasonable, but we don't want to install replacement doors in McLean, VA or Washington DC that hurt the appeal of your home just to say we have the lowest price.
Attention-To-Every-Detail Installation
Simply put: our team is a team of craftsmen. We have a company that has 471+ years of combined experience in the home improvement industry and we have built a company culture that insists on getting the details right – you'll never find us rushing to get to another job.

This attitude is why we give our experienced installers one rule for every job: "It should take you as long as you need to make it perfect."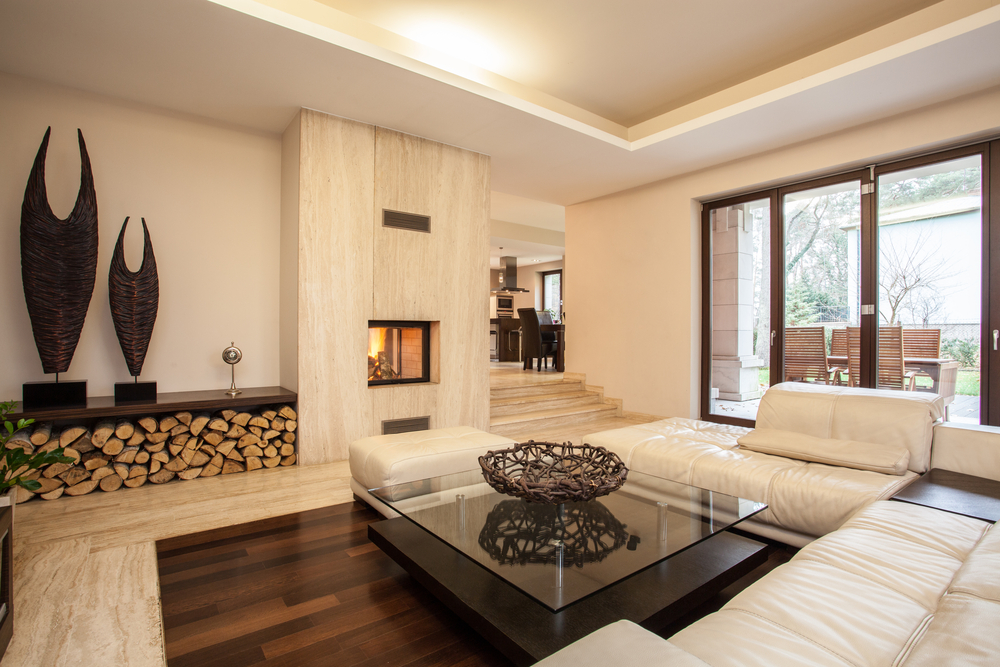 Special Offer Today!


Schedule A Free In-Home Consultation from a Local Expert