All Marvin Windows
Designed for unprecedented performance and exceptional aesthetics, Marvin offers window options for every style of home in any climate. From a classic double hung and single hung window to European-style tilt turn and hopper windows to casements in industry-leading sizes, Marvin's innovative window solutions offer virtually endless style options, high-quality material choices and the ability to mix and match across product lines to find the right form and function for residential, commercial and replacement needs.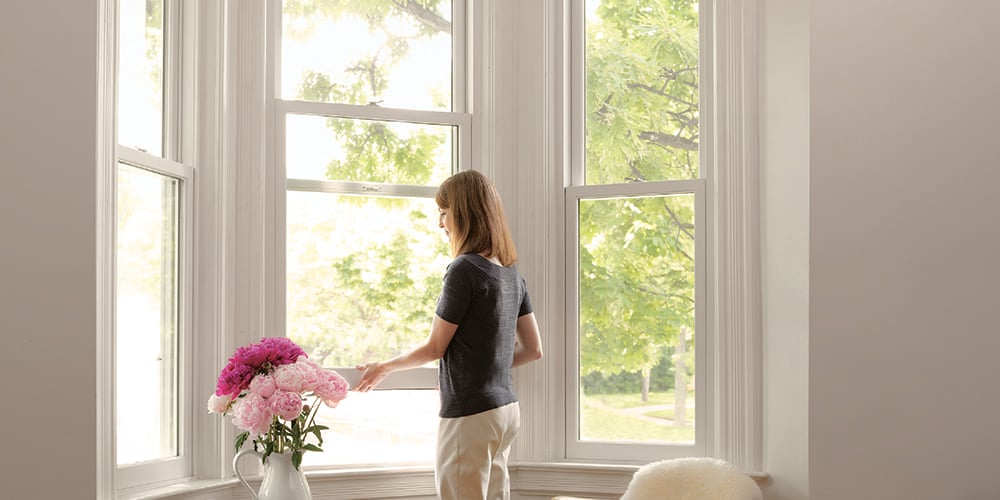 MARVIN
SIGNATURE™ Ultimate
COLLECTION
Imagine nearly infinite possibilities
Made for those who care about every detail and simply won't compromise on their vision, the Ultimate product line offers beautiful design, craftsman-quality construction, and a vast selection of shapes, styles, sizes, and options. With extensive customization opportunities and versatility across architectural styles, Ultimate windows and doors can be used in a wide range of projects, including traditional, contemporary, transitional, historic, craftsman, or whatever style inspires you.
Design Possibilities
Extraordinary Innovations
Unmatched Craftsmanship
Traditional, Contemporary, Historic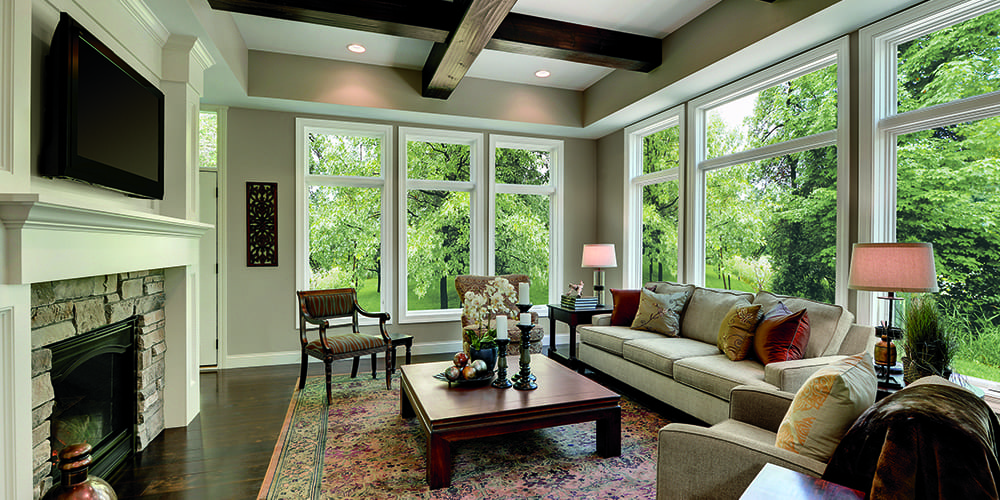 MARVIN
ESSENTIAL™
COLLECTION
Design and performance, made easier
The Marvin Essential™ collection brings together design, quality, and performance in one streamlined offering. Strong, durable fiberglass exteriors and interiors are both striking and virtually maintenance-free. Simplified options make the order process straightforward, while clean lines and versatile styles make it easy to meet project demands.
Proven Strength
Powerful Durability
Streamlined Details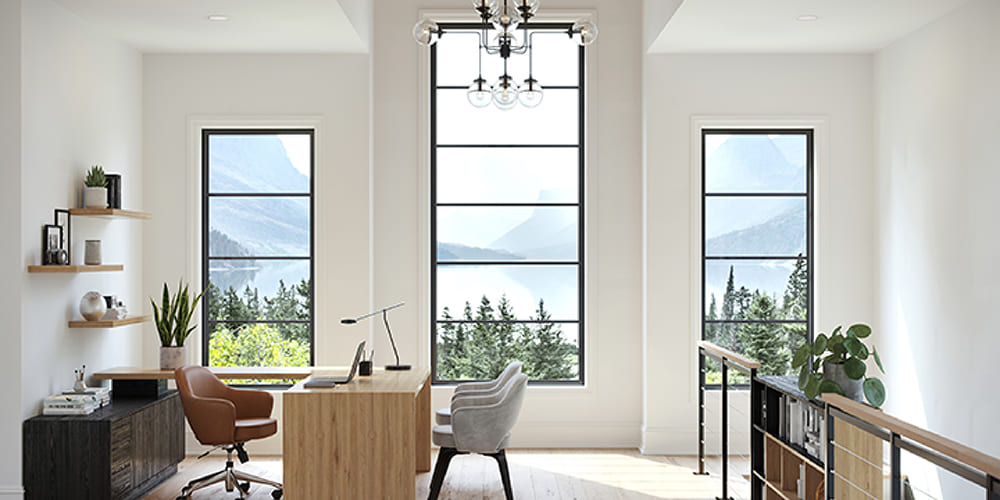 MARVIN
SIGNATURE™ Modern
COLLECTION
The Spirit of modern design lives on
As part of the Marvin Signature™ collection, Modern brings exceptional design, performance, and customer experience together—creating a product line that meets the exacting principles and standards of true modern architecture. An innovative high-density fiberglass material, leading thermal performance, consistent narrow sightlines, and a modular system all add up to the Modern product line—a seamless approach to modern design.
Modern Aesthetics
Clean Lines and Simplicity
Modular System
Leading Thermal Performance
Delivery and Installation Ease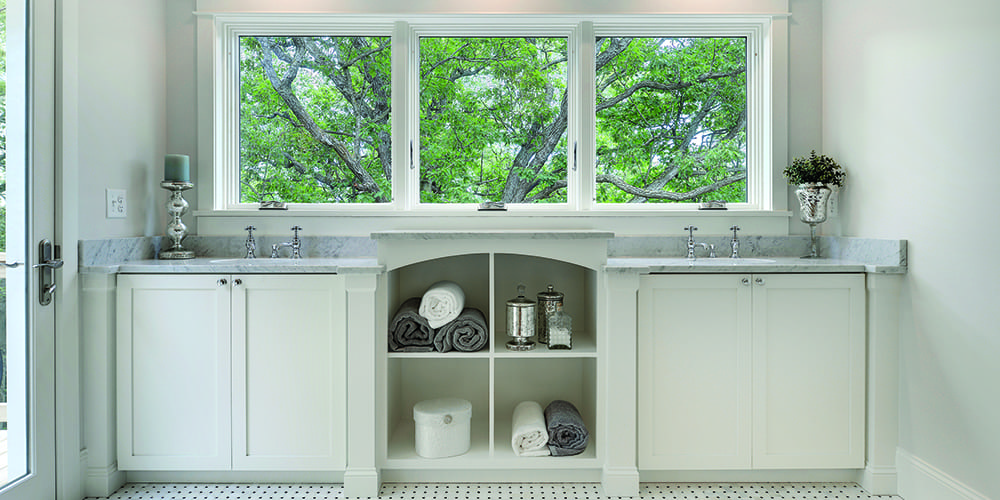 MARVIN
ELEVATE™
COLLECTION
Strike the perfect balance of beauty and strength
The Marvin Elevate™ collection is an ideal blend of remarkable design and superior strength, bringing balance to your style and performance needs. Patented fiberglass exteriors stand up to all elements, outperforming and outlasting vinyl, roll-form aluminum and other fiberglass composites. Warm wood interiors add timeless beauty, while resilient, long-lasting fiberglass stays strong in even the toughest conditions.
Proven Strength
Stylish Design
Powerful Durability