Summer is fast approaching, and with COVID-19 restrictions easing in Northern Virginia, that means it's time to get out of the house and enjoy the extra hours of sunlight and a break from school and other responsibilities.

Fortunately for homeowners in Arlington and the surrounding area, there is no shortage of things to do in the summer in Virginia. Whether you are a fan of the great outdoors or you prefer indulging on arts and cultural events, Northern Virginia delivers activities and attractions for residents and visitors of all ages.
What to Do this Summer in Virginia
Virginia summers usher in warm, sultry weather that is conducive to long, relaxing days by the river and traipsing around parks or heading out to fairs and festivals. If you're looking for fun events and places visit in Virginia this summer, here are a few ideas to get you started, in no particular order:
1. Rosslyn Public Art Walking Tour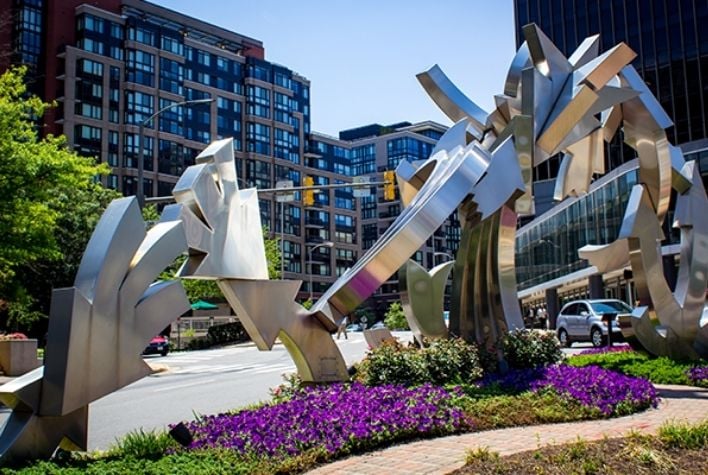 Rosslyn, a neighborhood in the Arlington area, is known for its numerous public art installations. Additionally, there are a couple of projects in development, such as an ongoing sculpture exhibition at Freedom Park. You can take a self-guided walking tour of public art in Rosslyn using a map that can be downloaded or picked up at the Arlington Cultural Affairs office. A few highlights include Miriam Schapiro's bright, bold steel sculptures and John Dreyfuss' bronze sculpture, both on Wilson Boulevard, and David Chung's mural at the Rosslyn Metro Station.
2. First Thursdays in Del Ray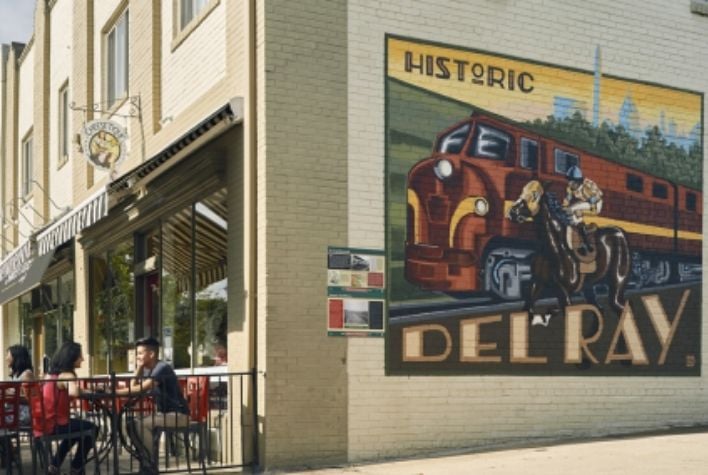 Del Ray is touted as the community "Where Main Street Still Exists," and that rings true during summer in Virginia. Mount Vernon Avenue in Del Ray comes alive for First Thursday events that start at 6 p.m. The free festivals, which each have a unique theme, take place on the first Thursday of each month from April through July, as well as September. However, you and your family may also enjoy visiting Del Ray for the Farmers' Market and other activities that take place throughout the summer.
3. Attend Events at ChefScape Kitchen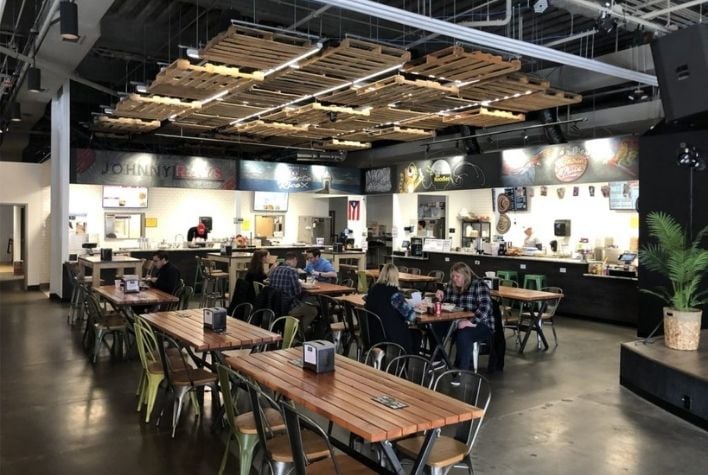 ChefScape, a food and beverage business incubator housing up and coming local food and beverage businesses, has three locations in the Northern Virginia area: 116 West Houston Street, 180 Maiden Lane and Leesburg, Virginia. The Leesburg facility, at 1602 Village Market Blvd. SE, features a food hall, bar and performance stage, which sets the stage for a variety of fun, social activities, such as happy hours, farmers market, live music and cooking classes for both adults and children. The other facilities are used primarily as event space and a "Ghost Kitchen" that offers private suite options.
4. Go to the Virginia Arts Festival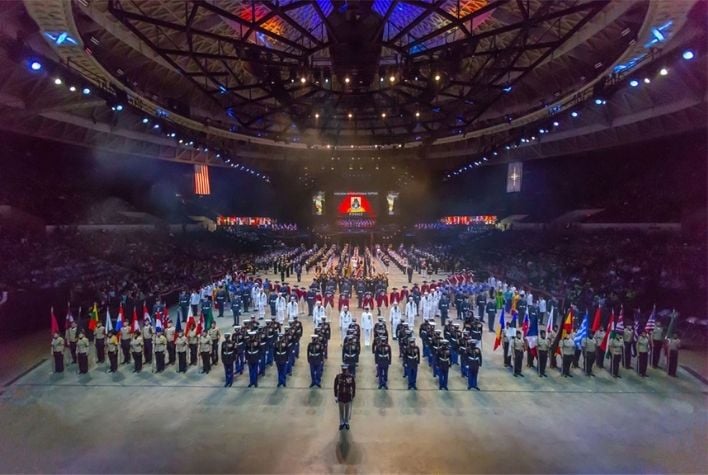 If you are looking for fairs and festivals in VA to attend this summer with your family or friends, and you don't mind a bit of a drive, consider the Virginia Arts Festival. The festival, founded in 1997, presents world-renowned performers, U.S. and regional premiers, and arts education programs. The festival also regularly commissions new works of theater, music and dance from groundbreaking playwrights, composers and choreographers. You can plan ahead (and book an Amtrak ticket from your home in Northern Virginia if you don't want to drive) by reviewing the Virginia Arts Festival's list of 2021 and 2022 offerings.
5. Celebrate Fourth of July in Alexandria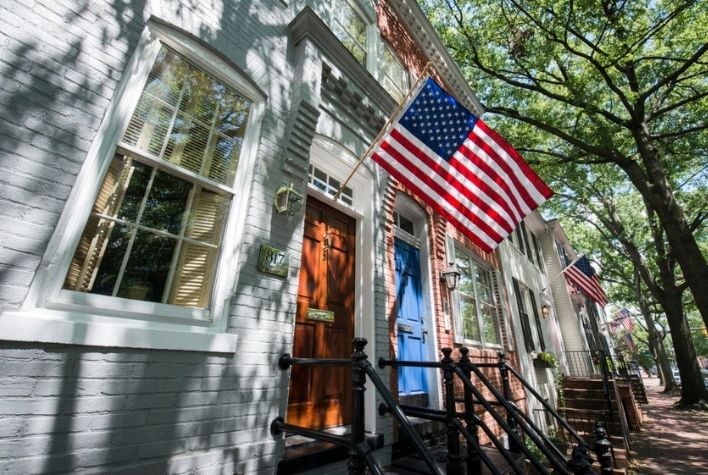 The City of Alexandria goes all out for Fourth of July, which makes it one of the most enticing summer events in the D.C. metro area. Several restaurants in the community offer special holiday meals in celebration of the birth of the nation. Other businesses contribute their own activities and special deals to commemorate the holiday. From there, it's just a quick trip over to Mount Vernon for the Independence Day event hosted annually at this American landmark. If you want something extra festive, book a cruise that departs from the Alexandria City Marina and promises an exceptional view of the fireworks over D.C.
6. Participate in Whiskey Wednesdays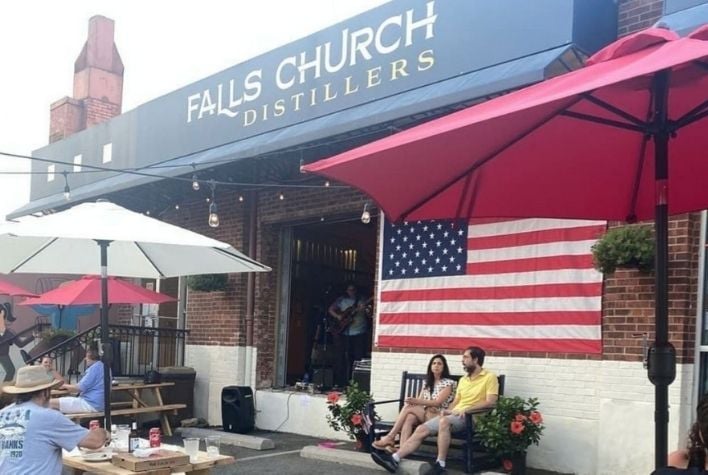 Falls Church Distillers, located near Arlington, VA, offers more than hand-crafted spirits. They fill each week with a variety of live music, comedy and other arts events for patrons. You can stop by to jam out and enjoy a drink from Wednesday to Sunday. Falls Church Distillers has also established a recurring program called Whiskey Wednesdays, which start at 6 p.m. You can join via Facebook live or in person as they share "rare releases, recipes and all things Spirit Industry related."
7. Shop at The DC Big Flea Antiques Market
Take a break from the sun and head to the Dulles Expo Center in Chantilly, VA, for the mid-Atlantic's largest indoor flea market: The DC Big Flea Antiques Market. The event, which takes place this summer on July 17 and 18, is described as "an amazing treasure hunt." You will have a blast shopping for unique and affordable antiques and collectibles. Additional dates in 2021 include Sept. 4 and 5; Oct. 9 and 10; and Nov. 6 and 7.
Making the Most of Summer in NoVa
Summer in Northern Virginia and the Washington D.C. area is the perfect season for getting out and about. However, you may be thinking about tackling a home improvement project while the weather is nice. That's where our team at Window and Door Showplace comes in. We can oversee the installation of new doors and windows at your home so you have more time to enjoy summer events in Virginia with your loved ones.